Overseas Tourists can use Alipay E wallet to pay in China 
From November 2019, Alipay launched a program inside its e-wallet, allowing people from the world to use Alipay in China, just like Chinese local people, you can use your mobile phone to scan the code and pay, in convenient stores, market, shopping mall and online shops.
You can check this news: https://www.cnn.com/2019/11/05/tech/alipay-alibaba-china/index.html
How to: 
1. Download the Alipay international version.
2. Under the Alipay, search " Tour Pass "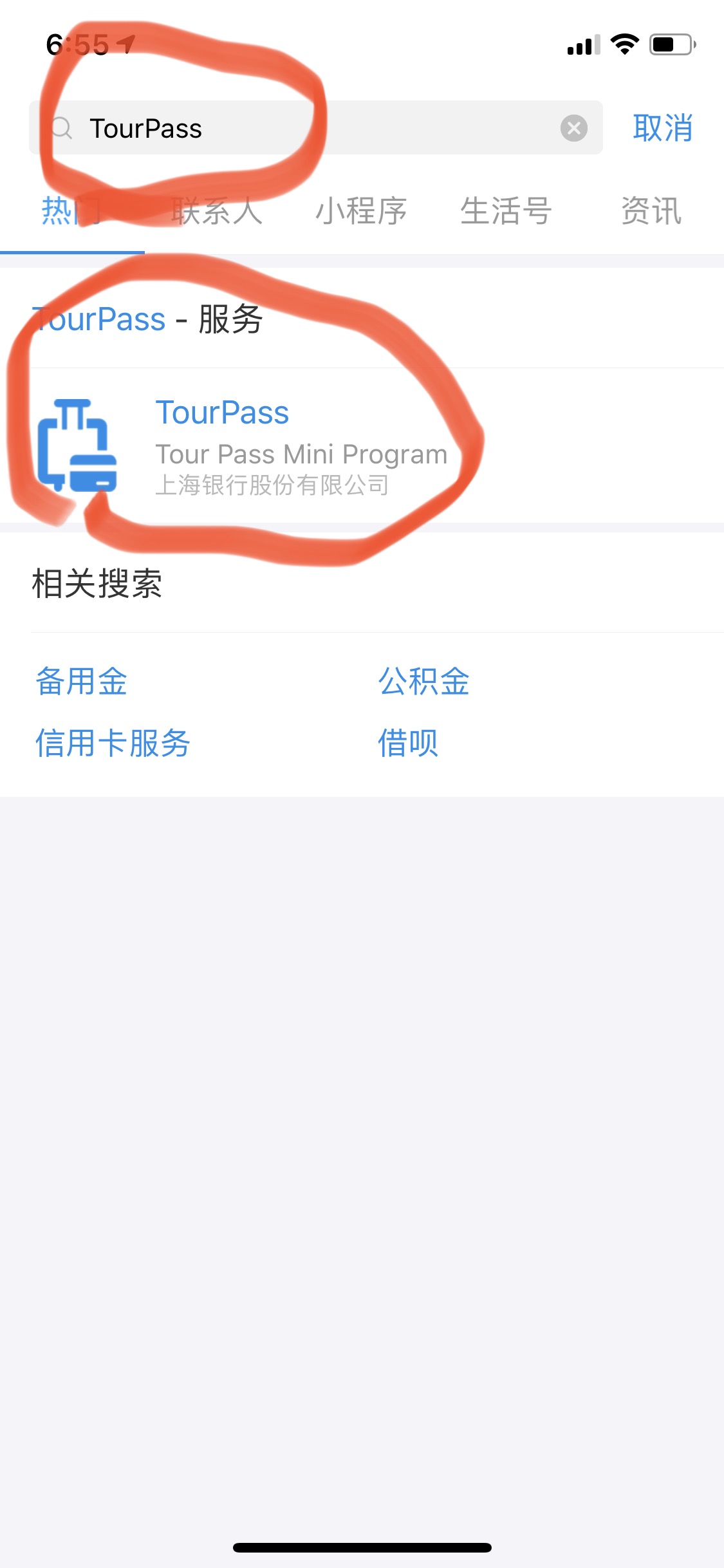 3. Follow the instruction, upload your bank and passport info, load money.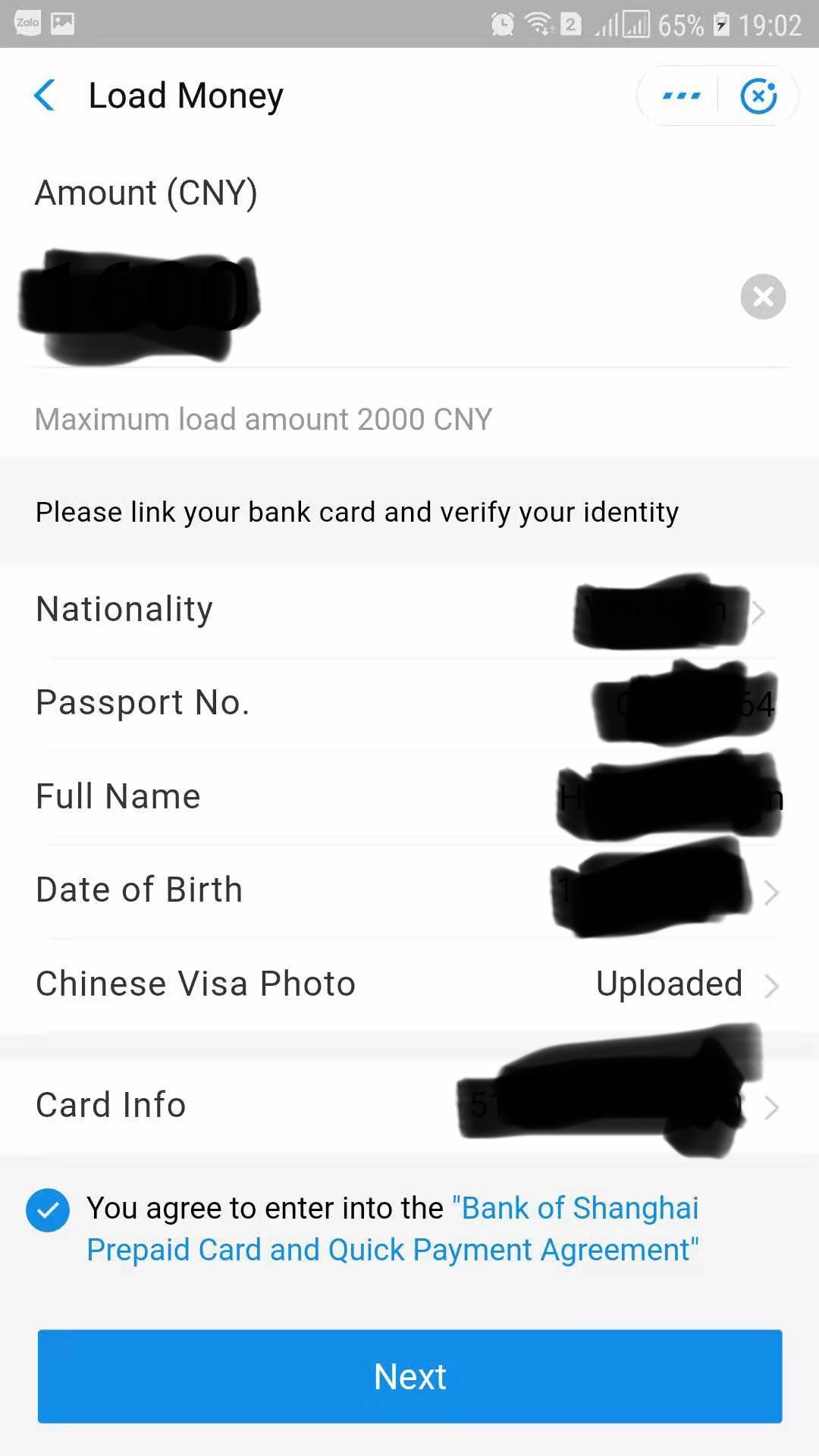 4. Now you have money in the Alipay E wallet.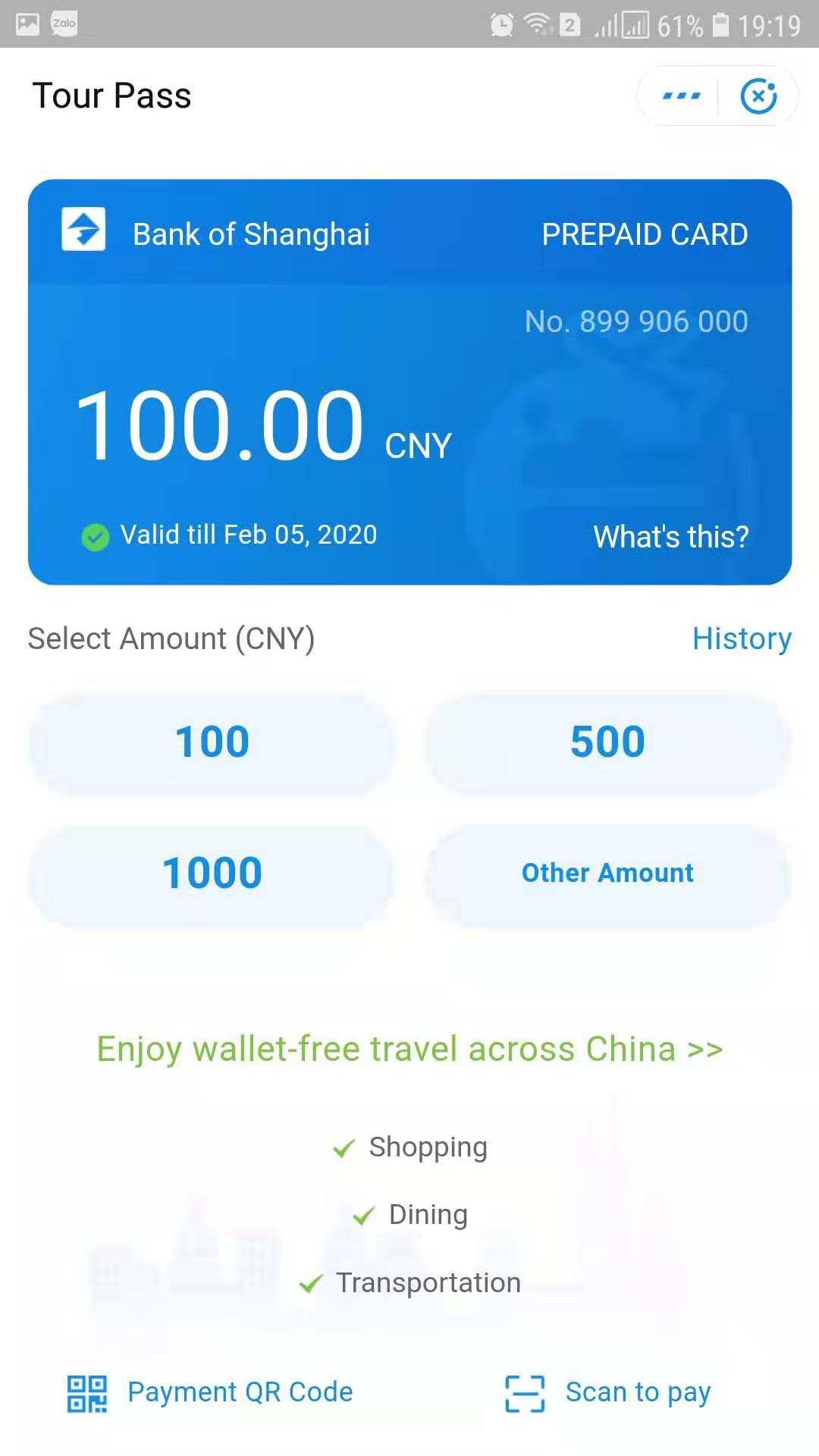 5. Tap the "Scan to pay" to scan the code and pay, that's it. Now you can use it anywhere in China, buy train ticket online, taking taxi, shop in fruit market, buy a bottle of water in small shops, no cash needed, no worry of the fake note.
This is our Alipay code: